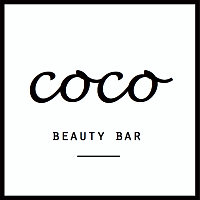 coco beauty bar est un institut de beauté qui propose une gamme complète de services pour la coiffure, l'onglerie, l'esthétique, y compris les techniques de renforcement des ongles comme le biab et le gel x. situé au cœur de casablanca, cet institut vous invite dans un espace ultra-chic au design moderne, entièrement dédié aux soins esthétiques et au bien-être, incluant l'onglerie, l'épilation, les soins du visage, la coiffure et les massages. ce qui distingue coco beauty bar, c'est l'utilisation de marques de soins haut de gamme. tous les produits utilisés sont conçus pour garantir le plus grand respect de chaque type de peau et de cheveux. le personnel qualifié vous propose une expérience de beauté et de détente dans un environnement élégant et contemporain.
Trouvez le Meilleur Salon de-beauteàCasablanca anfa
Recherche
Business Similaires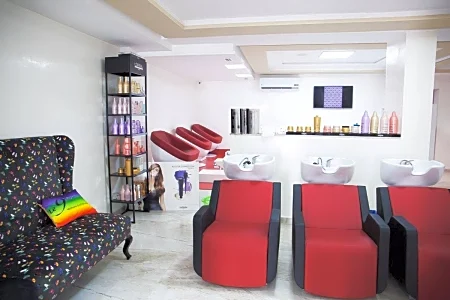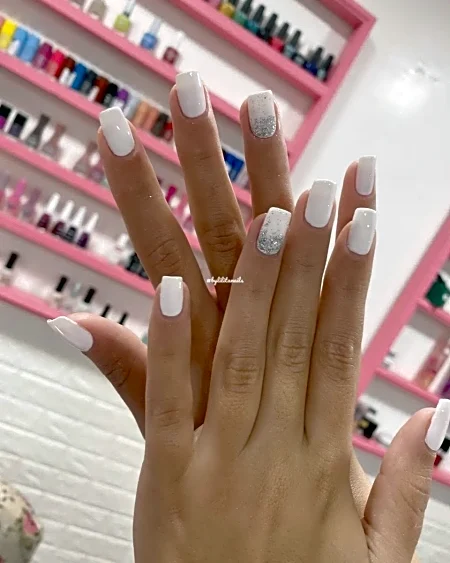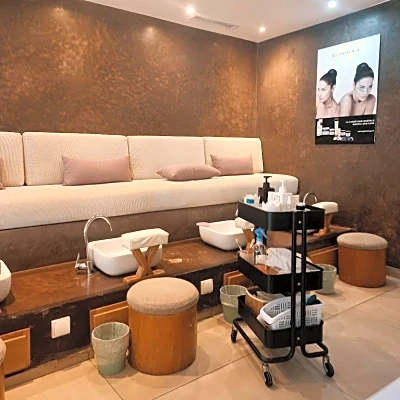 Questions and Answers
Nobody has asked this business anything. Be the first!