2 review
le club budo sport de tanger est un centre de sport et de bien-être qui a été créé en 2001 et rénové en 2017. son objectif principal est de promouvoir le sport pour les personnes de tous âges. le centre offre un environnement idéal pour la relaxation et est ouvert à la fois aux hommes et aux femmes. il dispose d'une superficie totale de 900 m2 répartie entre différentes zones, notamment un espace cardio, un espace musculation, un espace dédié au cross-training, des salles pour des cours collectifs, une salle d'arts martiaux et de gymnastique, une piscine, un spa et une cafétéria.
Trouvez le Meilleur Centre fitnessàTanger medina
Recherche
club budo sport tanger Reels :
Business Similaires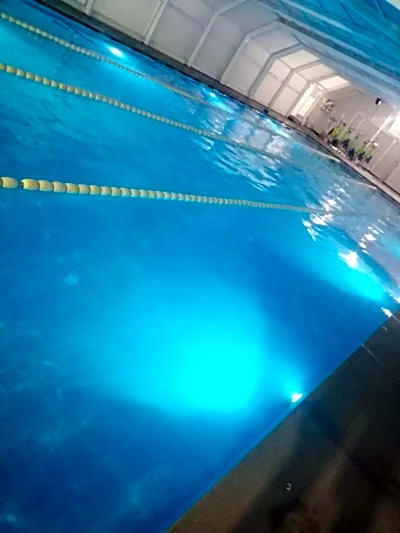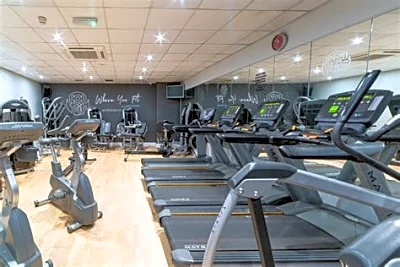 la salle musculation talbi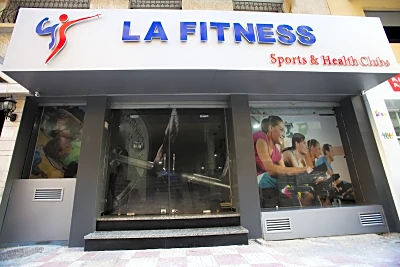 la fitness sports & health clubs
Questions and Answers
Nobody has asked this business anything. Be the first!