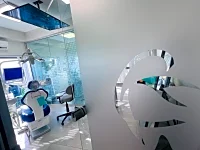 la chraibi dental clinic est située au centre de la capitale économique et propose une large gamme de spécialités en médecine dentaire, toutes regroupées dans un même établissement. leur approche est centrée sur la personnalisation des soins dentaires dans un environnement chaleureux et convivial. cette clinique multi-spécialiste offre une gamme complète de soins dentaires, couvrant diverses spécialités telles que l'esthétique dentaire, les traitements pour un sourire hollywoodien et un design de sourire, l'orthodontie, la pédodontie (dentisterie pédiatrique), l'implantologie orale, la chirurgie, les soins dentaires et les prothèses dentaires, ainsi que la technologie invisalign. chraibi dental clinic s'engage à fournir des soins dentaires personnalisés dans une ambiance accueillante.
Trouvez le Meilleur DentisteàCasablanca el-maarif
Recherche
Avis pour Chraibi Dental Clinic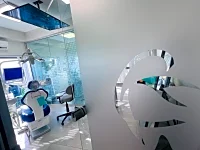 No reviews avaliable for this business
chraibi dental clinic Reels :
Business Similaires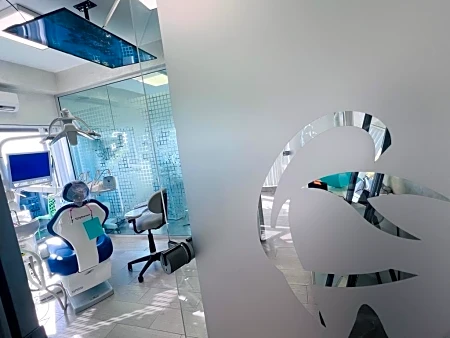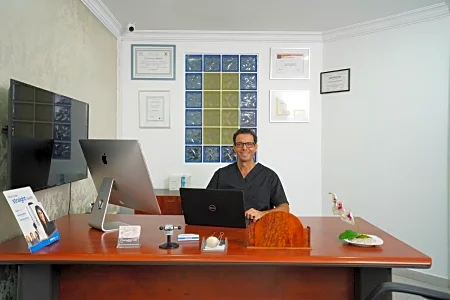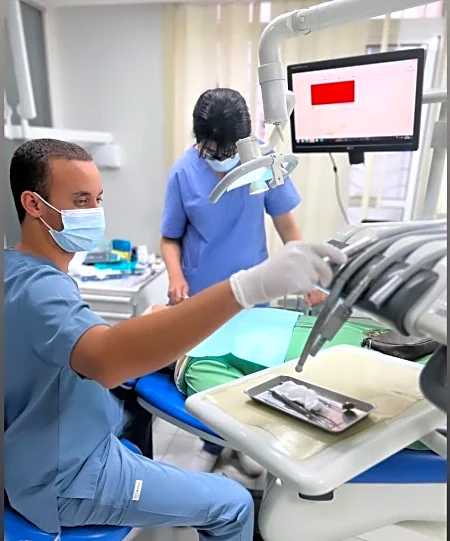 Questions and Answers
Nobody has asked this business anything. Be the first!