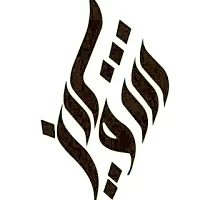 5 review
chokies tetouan est un établissement unique qui combine une boulangerie et un restaurant. il est renommé pour ses excellents burgers, sandwiches et sa cuisine délicieuse. le restaurant propose des plats préparés avec une viande de qualité, cuite selon les préférences, et régulièrement de nouvelles créations à découvrir. les frites sont également savoureuses, et le personnel est attentif. une variété de desserts est disponible, avec un large choix. chokies tetouan est célèbre pour ses burgers et sandwiches exceptionnels, ainsi que pour une pizza remarquable. c'est un lieu idéal pour les amateurs de cuisine diversifiée et savoureuse.
Trouvez le Meilleur Fast foodàTetouan
Recherche
Avis pour Chokies Tetouan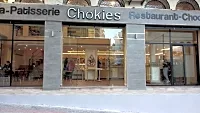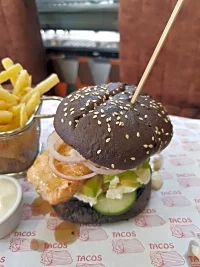 No reviews avaliable for this business
Business Similaires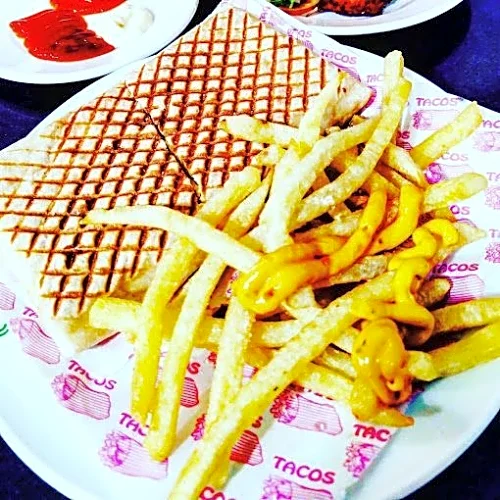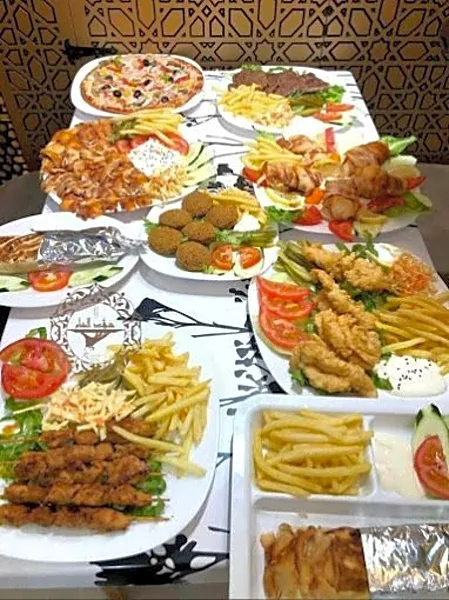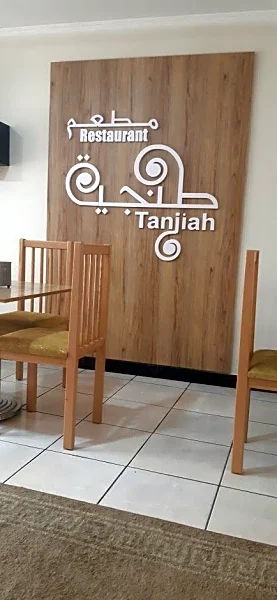 Questions and Answers
Nobody has asked this business anything. Be the first!