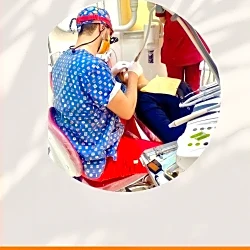 le centre dentaire smile socoma dirigé par le dr. sbihi hamza est un établissement de santé dentaire multidisciplinaire qui offre des services de haute qualité tant au niveau national qu'international. l'équipe de professionnels de la santé dentaire possède une expérience de 10 ans dans le domaine, garantissant ainsi des soins dentaires de premier ordre. leur objectif principal est d'améliorer à la fois l'esthétique et la fonction dentaire de leurs patients, en proposant des solutions personnalisées pour répondre à leurs besoins.
Avis pour Sbihi Hamza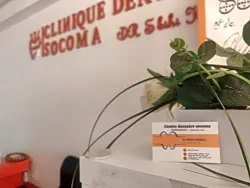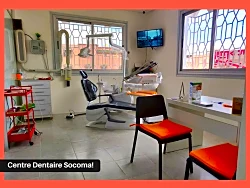 No reviews avaliable for this business
Business Similaires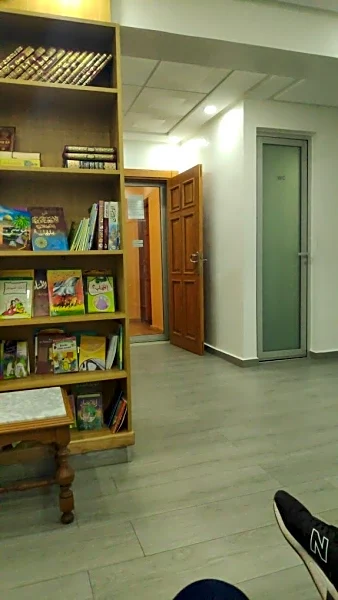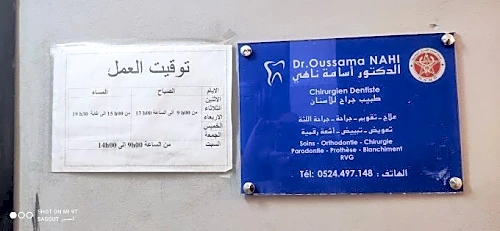 Questions and Answers
Nobody has asked this business anything. Be the first!