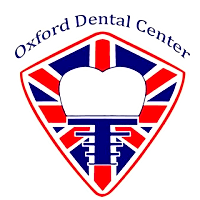 5 review
dispose de plus de 17 ans d'expérience dans le domaine de la dentisterie. leur engagement est de fournir des soins dentaires exceptionnels dans un environnement accueillant et chaleureux, en s'appuyant sur des installations modernes. l'équipe du centre comprend le dr. majdoub abdessamad, spécialisé en chirurgie dentaire, dentisterie esthétique, dentisterie générale et parodontologie, ainsi que le dr. kanice fatimzahra, qui se concentre sur la dentisterie esthétique, la dentisterie générale, l'orthodontie et la pédodontie. ils proposent une gamme complète de services dentaires pour répondre à tous les besoins, notamment la dentisterie générale, le blanchiment dentaire, les facettes dentaires, l'orthodontie, les soins pour enfants et les implants dentaires.
Trouvez le Meilleur DentisteàCasablanca el-maarif
Recherche
centre dentaire oxford Reels :
Business Similaires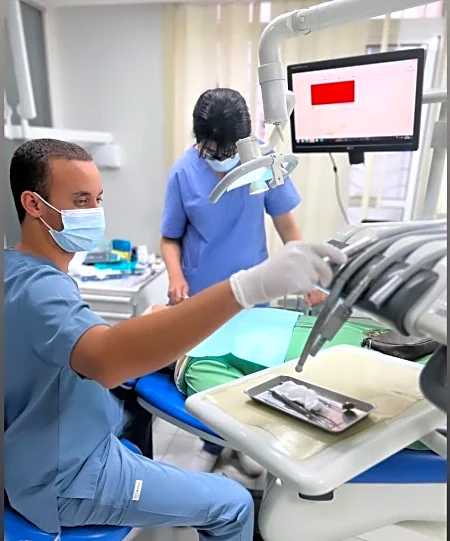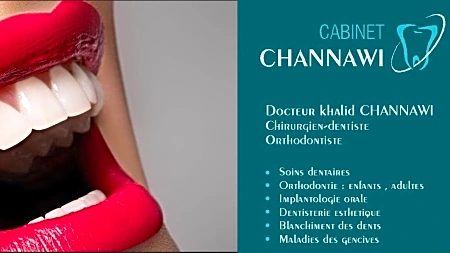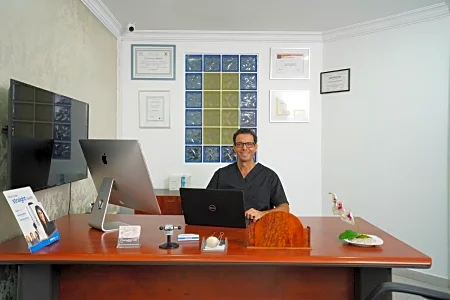 Questions and Answers
Nobody has asked this business anything. Be the first!