4 review
le centre botuha est une véritable plate-forme dédiée aux soins esthétiques et au bien-être, portant le nom de son fondateur, m. jean-yves botuha. m. botuha a bâti sa réputation tout au long de ses 30 années d'expérience à casablanca, au cours desquelles il a approfondi ses connaissances et ses pratiques. c'est un lieu de confiance pour ceux qui cherchent des soins esthétiques de qualité et des services de bien-être.
Trouvez le Meilleur Salon de-beauteàCasablanca el-maarif
Recherche
Business Similaires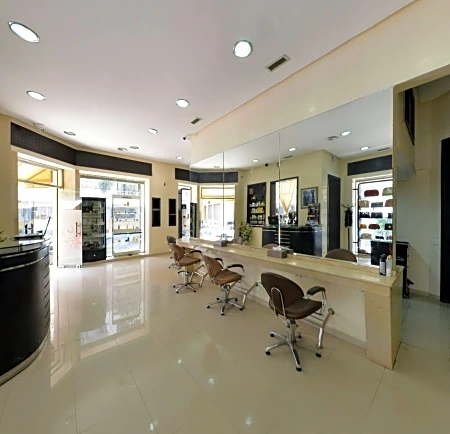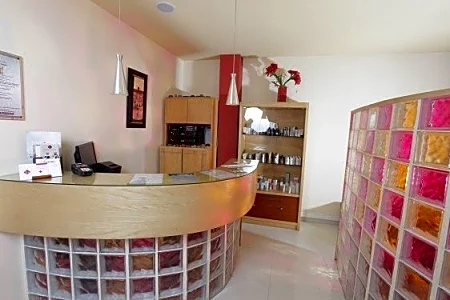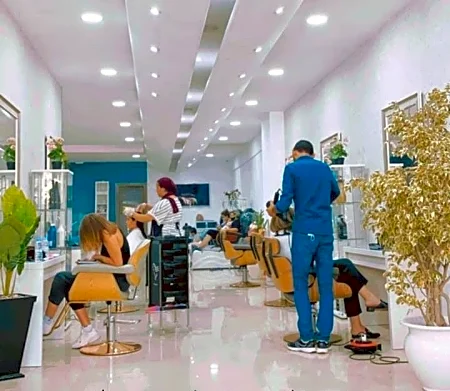 regen aesthetic institute
Questions and Answers
Nobody has asked this business anything. Be the first!