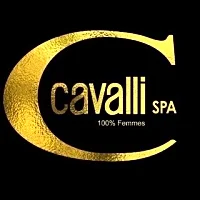 4 review
cavalli spa est un centre de luxe dédié à la beauté, au bien-être et aux soins esthétiques. nous vous proposons des services de rêve et vous accueillons chaleureusement pour une expérience inoubliable. notre spa est exclusivement réservé aux femmes, offrant ainsi un environnement propice à la détente et au ressourcement.
Trouvez le Meilleur SpaàRabat agdal
Recherche
Avis pour Cavalli Spa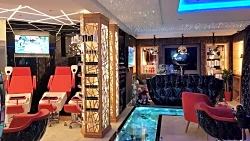 No reviews avaliable for this business
Business Similaires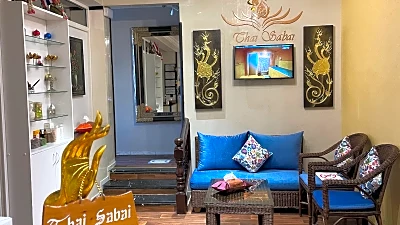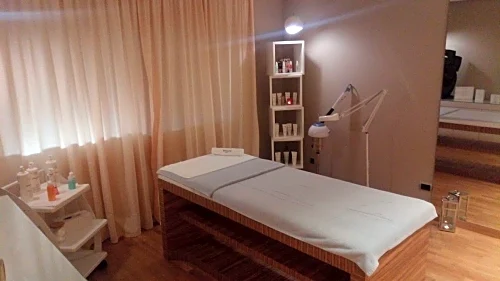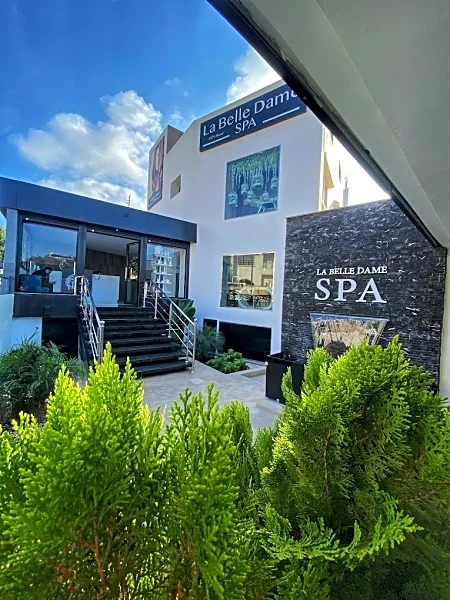 Questions and Answers
Nobody has asked this business anything. Be the first!