exerce à yacoub el mansour. elle est diplômée de la faculté de médecine et de pharmacie de rabat. elle a travaillé en tant qu'ancienne médecin interne au chu ibn sina de rabat, où elle a acquis une expérience clinique importante. elle a également été médecin à l'hôpital des spécialités de rabat. elle est aussi diplômée en surface oculaire de l'université de tours, en france. elle est également diplômée en glaucome de l'université paris 7, en france. dans son cabinet, elle propose une gamme d'actes médicaux. elle réalise des chirurgies de la cataracte, des chirurgies des voies lacrymales et des chirurgies réfractives visant à corriger les problèmes de vision tels que la myopie, l'astigmatisme et la presbytie. elle pratique également la contactologie, c'est-à-dire la prescription et l'adaptation des lentilles de contact pour les patients qui en ont besoin.
Trouvez le Meilleur OphtalmologueàRabat yacoub-mansour
Recherche
Business Similaires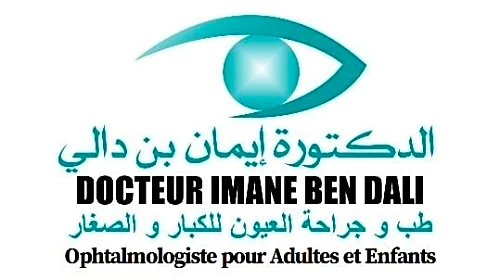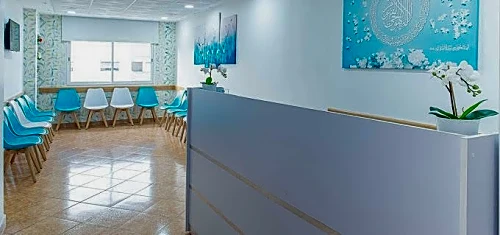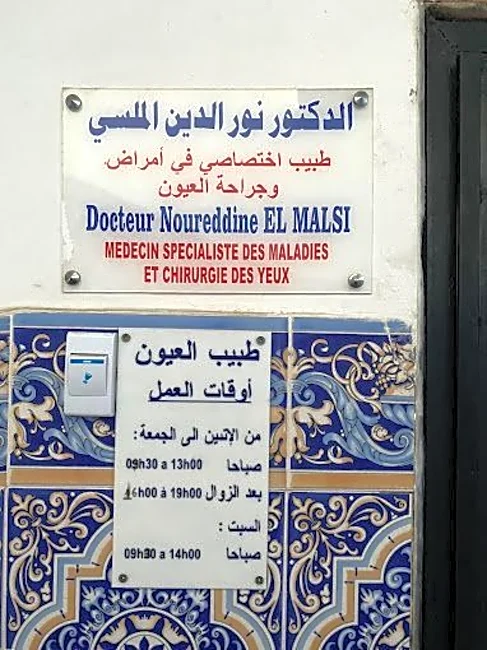 Questions and Answers
Nobody has asked this business anything. Be the first!