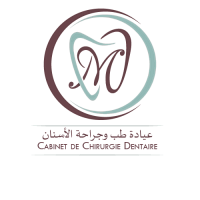 le cabinet du dr. tarik moussaoui à oujda est spécialisé dans la chirurgie dentaire et offre une large gamme de services dentaires. il propose des soins dentaires adaptés aux besoins individuels des patients, couvrant divers domaines tels que la dentisterie thérapeutique, l'orthodontie, le traitement des maladies des gencives, la restauration dentaire, le blanchiment des dents, la contention parodontale, le curetage dentaire, la chirurgie endodontique, ainsi que la mise en place de bridges en zircone, de bridges en métal et de bridges en céramique. de plus, le cabinet propose des services d'aéro-polissage des dents et de guided biofilm therapy pour un traitement efficace et complet des problèmes dentaires.
Trouvez le Meilleur DentisteàOujda
Recherche
Business Similaires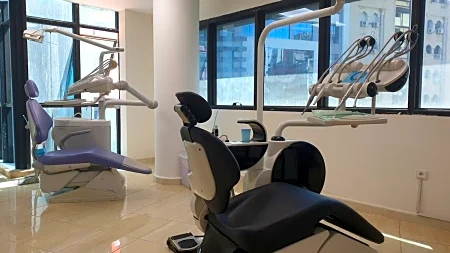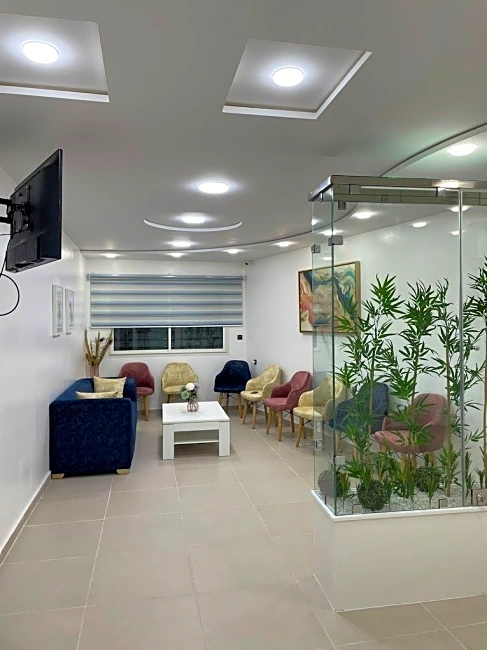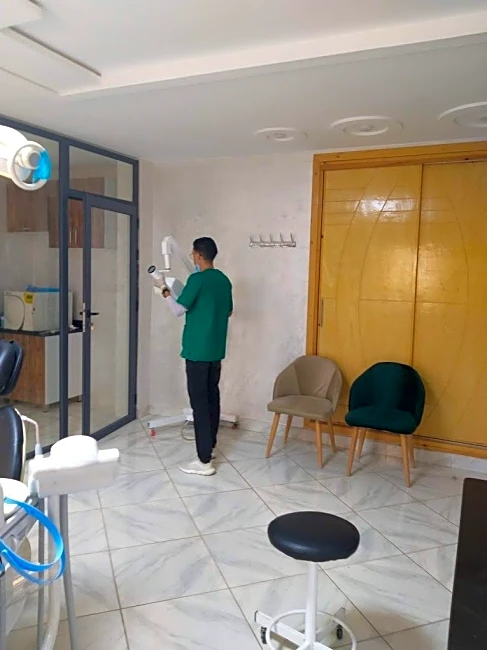 Questions and Answers
Nobody has asked this business anything. Be the first!