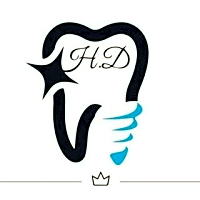 dassouli hassan , dirige un cabinet dentaire bien équipé et moderne, dédié à fournir des soins dentaires de haute qualité dans un environnement propre et stérile, tout en respectant les normes strictes d'hygiène et d'asepsie. son cabinet est doté des dernières technologies en matière de soins dentaires, ce qui permet d'offrir des traitements plus efficaces. le dr. dassouli hassan propose une gamme complète de services dentaires, allant des examens de routine et du nettoyage dentaire aux procédures plus avancées telles que les implants dentaires, les prothèses, les traitements de canal, et bien plus encore.
Avis pour Dassouli Hassan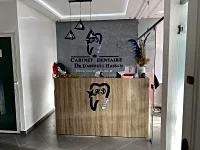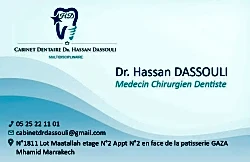 No reviews avaliable for this business
Business Similaires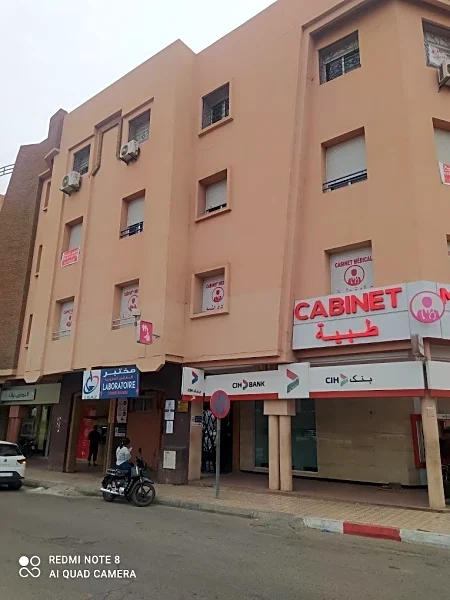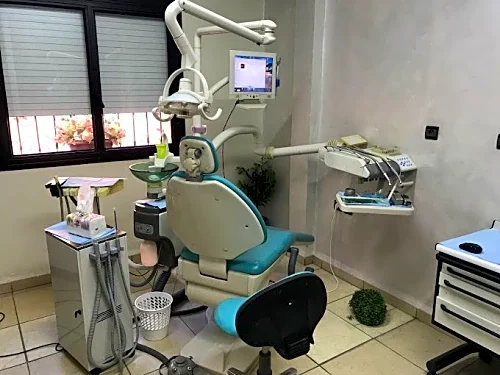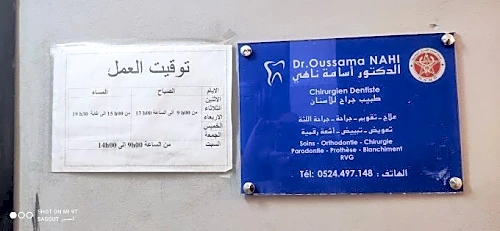 Questions and Answers
Nobody has asked this business anything. Be the first!