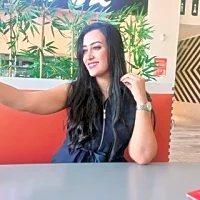 siham belmourida est un dermatologue qualifié qui se spécialise dans plusieurs domaines de la dermatologie, notamment la dermatologie générale, la dermatologie chirurgicale, la dermatologie pédiatrique et la dermatologie esthétique. elle a acquis de l'expérience en tant qu'ancienne interne au chu avicenne de rabat et au chu de nantes. le dr. belmourida a suivi des études de médecine à la faculté de médecine de l'université montpellier 1, en france, ainsi qu'à la faculté de médecine de rabat. sa formation médicale variée lui permet d'offrir une gamme complète de soins dermatologiques, qu'il s'agisse de traiter des problèmes de peau courants, de réaliser des interventions dermatologiques chirurgicales, de prendre en charge des patients pédiatriques ou de proposer des traitements esthétiques.
Trouvez le Meilleur DermatologueàTanger medina
Recherche
Avis pour Siham Belmourida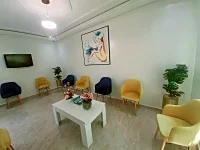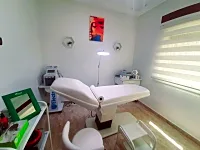 No reviews avaliable for this business
Business Similaires


Questions and Answers
Nobody has asked this business anything. Be the first!