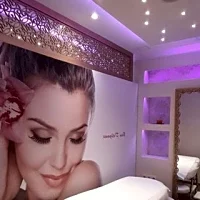 brin d'élégance, un institut de beauté avec plus de 20 ans d'expérience, met à profit son expertise et son personnel qualifié pour offrir à ses clients les meilleurs services en matière de coiffure et d'esthétique.
Trouvez le Meilleur Salon de-beauteàTetouan
Recherche
Avis pour Brin D'élégance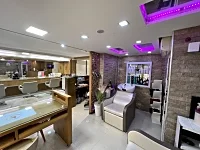 No reviews avaliable for this business
Business Similaires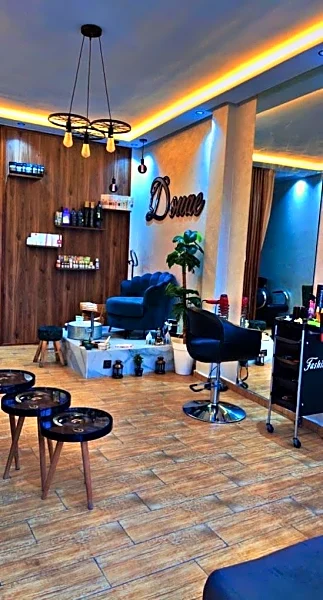 Questions and Answers
Nobody has asked this business anything. Be the first!