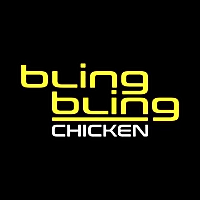 6 review
bling bling chicken - le fast food de la volaille bling bling chicken est votre fast-food spécialisé dans les délices de la volaille. situé a agdal, notre menu se distingue par ses sandwichs et burgers au poulet exceptionnels. nous apportons une touche unique à la cuisine rapide en mettant l'accent sur la qualité et la saveur. chaque bouchée est une explosion de goût qui ravira les amateurs de poulet.
Avis pour Bling Bling Chicken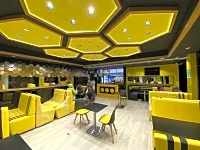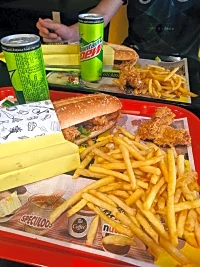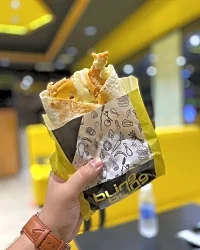 No reviews avaliable for this business
Business Similaires
Questions and Answers
Nobody has asked this business anything. Be the first!