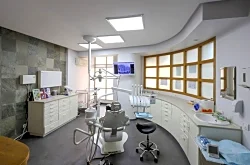 dr. mouhsine berrada est un dentiste hautement qualifié avec une formation et une expérience étendues dans le domaine de la dentisterie. il est diplômé de l'université catholique de louvain (bruxelles) en 2000 et a suivi une formation en implantologie à la même université en 2003. en outre, il a obtenu un diplôme de troisième cycle en parodontologie et implantologie à la new york university en 2016. il a également suivi diverses formations en chirurgie implantaire, en parodontologie, en prothèse dentaire et en esthétique dentaire. de plus, il est certifié en digital smile design, ce qui lui permet de fournir des soins dentaires esthétiques de haute qualité.
Trouvez le Meilleur DentisteàCasablanca el-maarif
Recherche
Business Similaires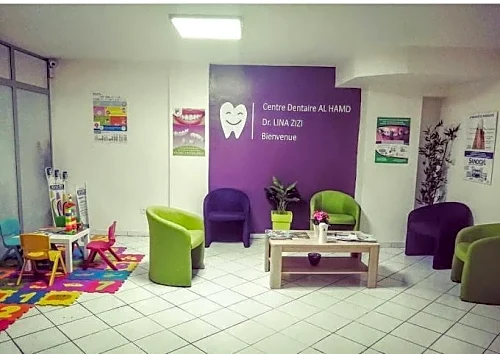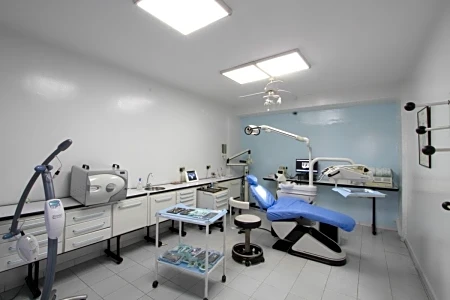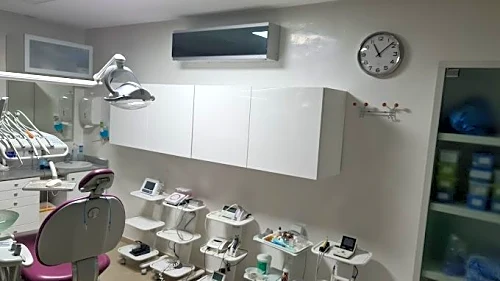 Questions and Answers
Nobody has asked this business anything. Be the first!