benidamou salma est un spécialiste en gastro-entérologie, hépatologie et proctologie. elle propose une gamme complète de services médicaux pour le diagnostic et le traitement des affections liées à l'appareil digestif, au foie, à la vésicule biliaire et aux régions anales, notamment l'échographie abdominale, la fibroscopie digestive, l'anuscopie, la sigmoïdoscopie, la coloscopie, la pose de ballon gastrique pour la perte de poids, le diagnostic et le traitement des maladies du foie ainsi que des maladies de la vésicule biliaire. elle réalise des gestes endoscopiques à la fois diagnostiques et thérapeutiques pour traiter efficacement les problèmes gastro-intestinaux. elle offre des soins complets et personnalisés à ses patients.
Trouvez le Meilleur Gastro enterologueàMarrakech gueliz
Recherche
Business Similaires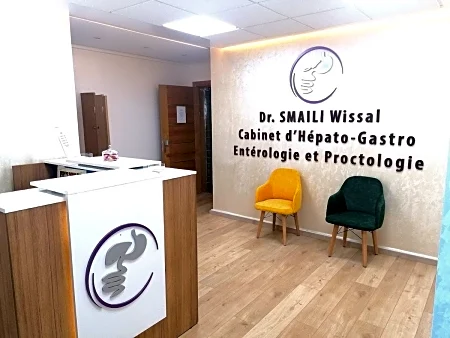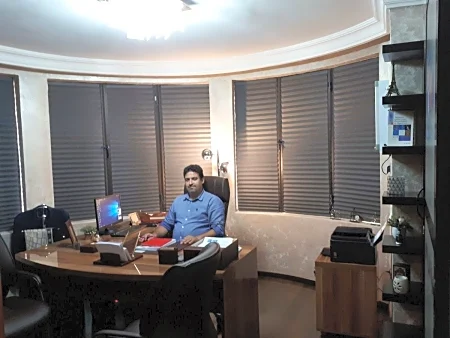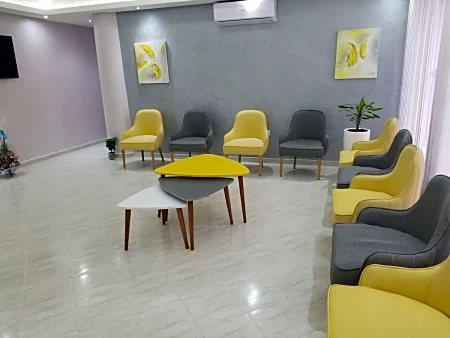 Questions and Answers
Nobody has asked this business anything. Be the first!