L'Institut de beauté Bel Ange, installé à Marrakech, propose de nombreux soins : épilation, massages, regard, bar à ongles, espace coiffure, soins du visage et du corps... L'accent est mis sur l'hygiène et l'accueil. Le plus : ouvert aux femmes et aux hommes.
Trouvez le Meilleur Salon de-beauteàMarrakech gueliz
Recherche
Avis pour Bel Ange Marrakech
No reviews avaliable for this business
bel ange marrakech Reels :
Business Similaires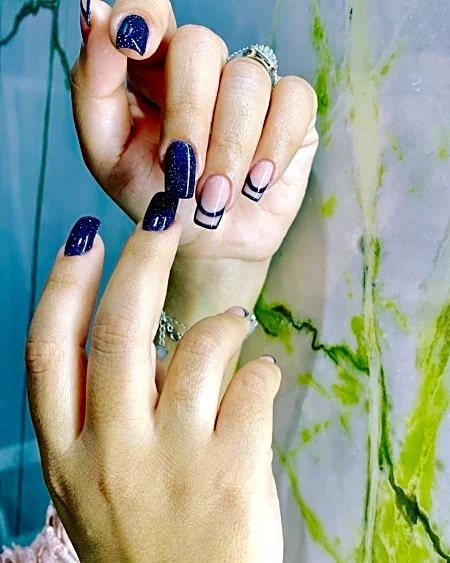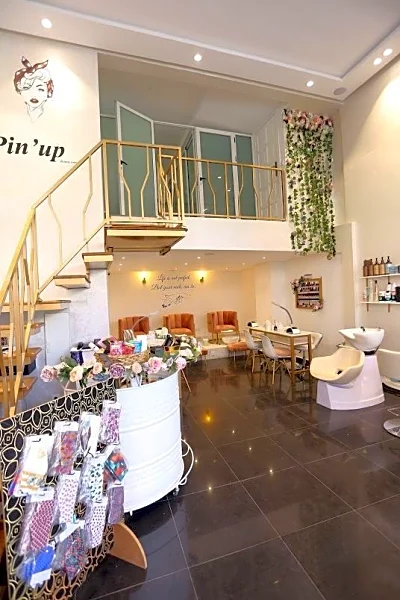 pinup beauty concept marrakech

esthetica : spa, massage & esthétique à domicile à marrakech
Questions and Answers
Nobody has asked this business anything. Be the first!