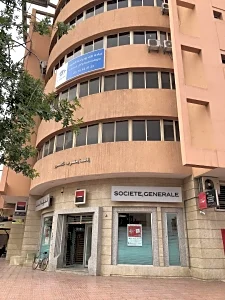 6 review
badr jellab est un ophtalmologiste à marrakech spécialisé dans plusieurs domaines de soins oculaires, notamment la pédiatrie ophtalmique, la rétine, le strabisme, la chirurgie réfractive, l'angiographie rétinienne, l'échographie oculaire et le traitement au laser. avec son expertise, il assure des soins complets pour préserver et améliorer la vision de ses patients, en particulier chez les enfants. que ce soit pour des problèmes de rétine, des troubles de l'alignement des yeux, ou des interventions chirurgicales de correction de la vision, le dr. badr jellab met son savoir-faire au service de la santé oculaire de ses patients.
Trouvez le Meilleur OphtalmologueàMarrakech gueliz
Recherche
Business Similaires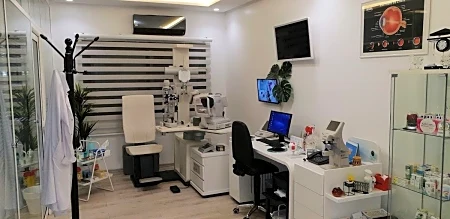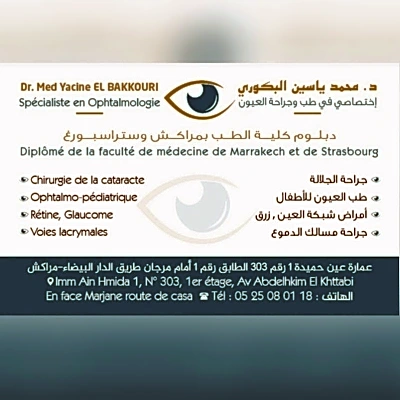 mohamed yacine el bakkouri
Questions and Answers
Nobody has asked this business anything. Be the first!