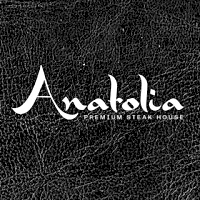 anatolia premium steakhouse
9 review
$$
steak house, fine dining, turc
où l'élégance du fine dining rencontre l'authenticité de la cuisine turque, créant une expérience culinaire d'exception. notre restaurant vous invite à un voyage gastronomique qui célèbre la passion pour la viande de qualité et l'héritage culinaire turc. découvrez un paradis pour les amateurs de viande avec notre sélection de succulents steaks, chaque morceau préparé avec une maîtrise artisanale qui garantit une tendreté et un goût incomparables. plongez dans les arômes et les saveurs authentiques de la turquie, où les épices et les techniques de cuisine traditionnelles créent une symphonie de goûts.
Trouvez le Meilleur Steak houseàCasablanca anfa
Recherche
Temps Ouvert
---
Business Features
bon pour les groupes
dinner
live spectacle
lunch
réservations
Avis pour Anatolia Premium Steakhouse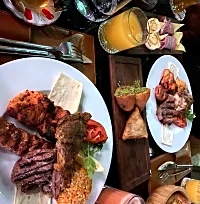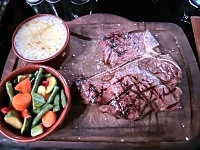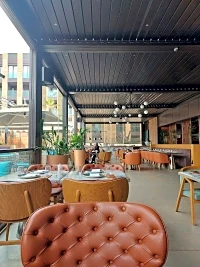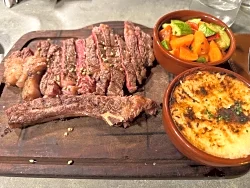 No reviews avaliable for this business
anatolia premium steakhouse Reels :
Business Similaires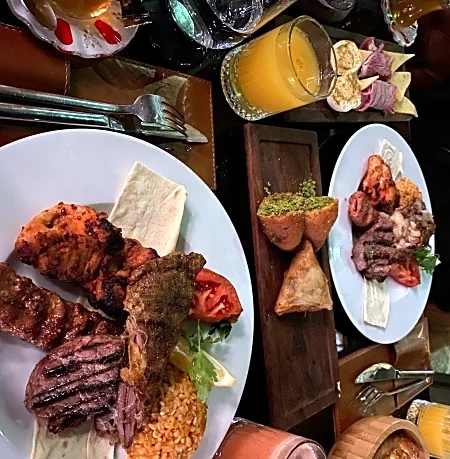 anatolia premium steakhouse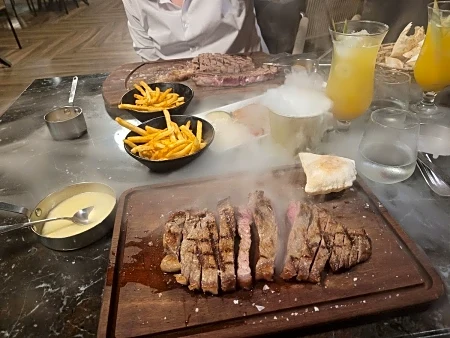 Questions and Answers
Nobody has asked this business anything. Be the first!