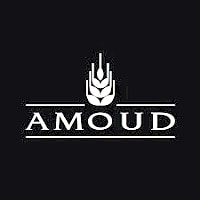 4 review
$$$
pâtisserie & boulangerie
amoud, fondée en 1982 à casablanca, incarne depuis lors l'excellence et l'innovation dans le monde de la pâtisserie au maroc. cette maison renommée a su gagner une place de choix dans le cœur des gourmands à travers le pays grâce à son engagement envers la qualité, la tradition et la créativité. amoud offre une expérience gustative exceptionnelle en proposant une large gamme de gâteaux, pâtisseries, viennoiseries et pains, tous confectionnés avec une grande maîtrise artisanale. malgré son statut de pâtisserie de luxe, amoud propose des prix raisonnables, permettant ainsi à un large public de savourer ses délices. l'essence d'amoud réside dans son mariage harmonieux entre la tradition marocaine et l'élégance des pâtisseries françaises de renom. la maison prend à cœur de préserver les recettes ancestrales tout en se laissant inspirer par les tendances contemporaines. les ingrédients de la plus haute qualité sont soigneusement sélectionnés.
Trouvez le Meilleur Patisserie and-boulangerieàCasablanca ain-chock
Recherche
Avis pour Amoud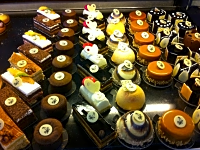 No reviews avaliable for this business
Business Similaires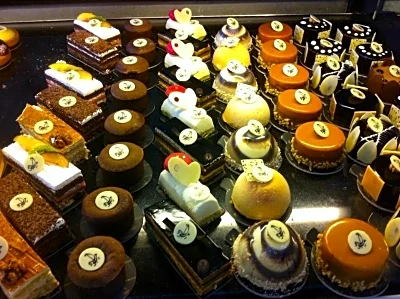 $$$
pâtisserie & boulangerie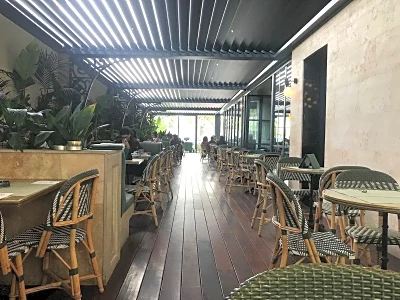 $$
pâtisserie & boulangerie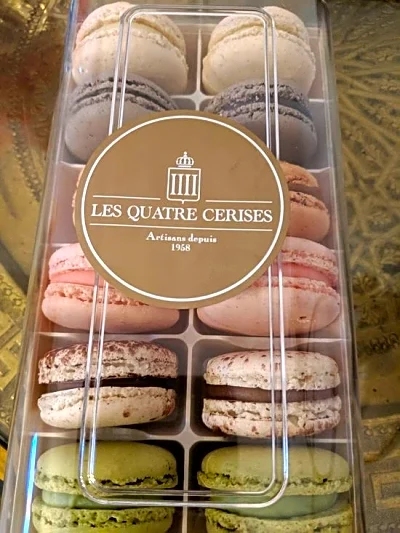 $$
pâtisserie & boulangerie
Questions and Answers
Nobody has asked this business anything. Be the first!