3 review
$$
crêpe & gaufre, ice cream & frozen yogurt
amorino, c'est l'authenticité de la glace italienne. nous vous offrons une expérience gourmande véritablement italienne, confectionnée à partir d'ingrédients naturels, sans aucun colorant ni arôme artificiel. nos ingrédients proviennent des meilleures origines et appellations, et sont méticuleusement préparés selon les méthodes artisanales, dans le plus grand respect du savoir-faire italien. chez amorino, chaque bouchée vous transporte en italie, pour une dégustation authentique et raffinée.
Avis pour Amorino Mrocco Mall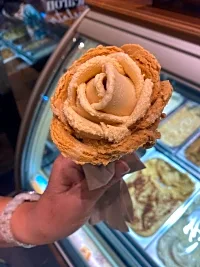 No reviews avaliable for this business
Business Similaires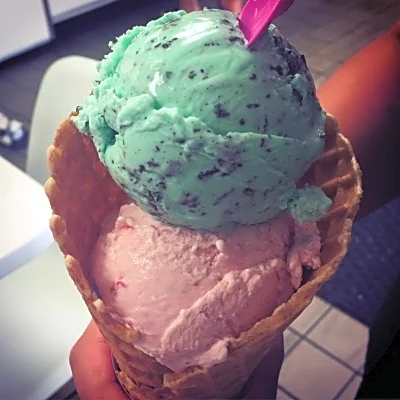 $$
ice cream & frozen yogurt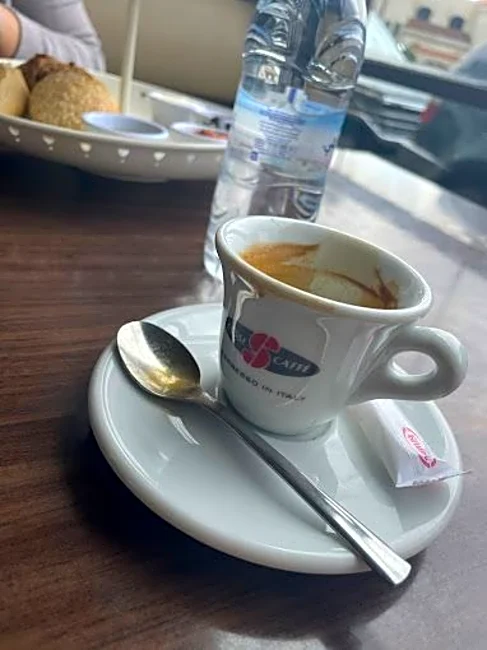 $
ice cream & frozen yogurt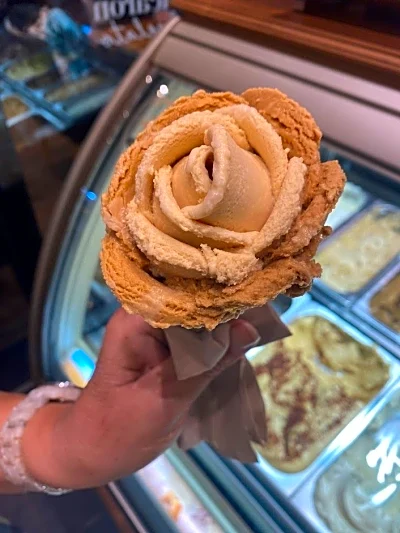 $$
ice cream & frozen yogurt
Questions and Answers
Nobody has asked this business anything. Be the first!