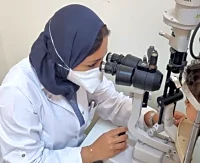 professeur à la faculté de médecine et de pharmacie de casablanca, ainsi qu'une professeure de l'enseignement supérieur en ophtalmologie, jouissant d'une grande notoriété dans son domaine. le professeur allali bouchra est spécialisée en ophtalmologie pour adultes et enfants. ses domaines d'expertise comprennent la chirurgie de la cataracte par phacoémulsification, l'ophtalmologie pédiatrique, la greffe de cornée, le strabisme, les maladies de la surface oculaire, ainsi que l'adaptation en lentilles de contact. à travers les avis de ses patients, le professeur allali bouchra est spécialement admirée pour ses compétences médicales exceptionnelles, son professionnalisme, sa gentillesse, et son dévouement envers ses patients.
Trouvez le Meilleur OphtalmologueàCasablanca el-maarif
Recherche
Avis pour Allali Bouchra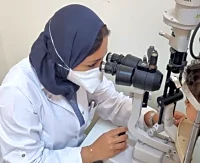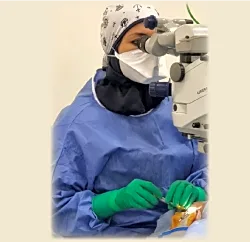 No reviews avaliable for this business
Business Similaires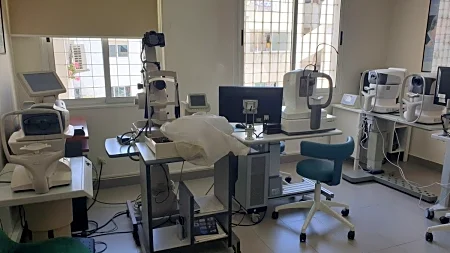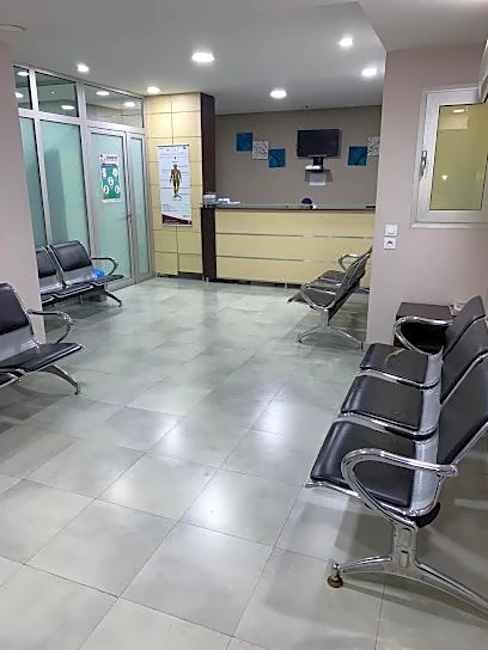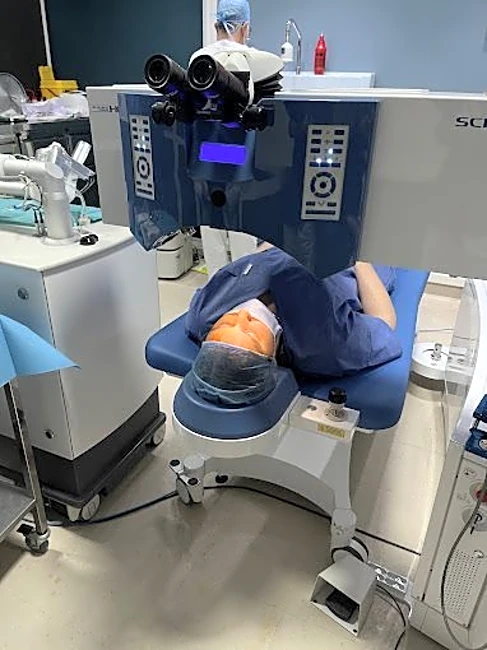 Questions and Answers
Nobody has asked this business anything. Be the first!