jouit d'une vaste expérience dans le domaine de la chirurgie, notamment en chirurgie digestive, endocrinienne, vasculaire, cœlioscopique, gynécologique et bariatrique. le parcours professionnel du dr. el madani comprend des postes en tant que chirurgien du secteur libéral à casablanca depuis 2002, ainsi que des expériences en chirurgie à l'hôpital militaire de mèknes en 2001-2002 et au chu kremlin bicêtre à paris en 1999-2000. il a également suivi un internat de chirurgie à l'assistance publique hôpitaux de paris de 1994 à 1999.
Trouvez le Meilleur Gastro enterologueàCasablanca el-maarif
Recherche
 abdeslam el madani Reels :
Business Similaires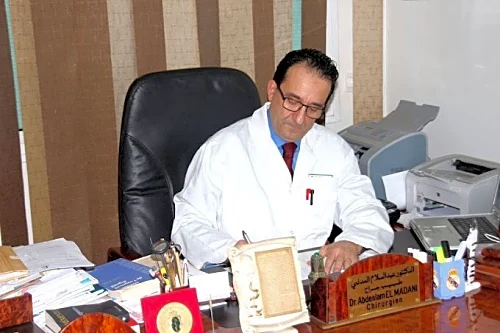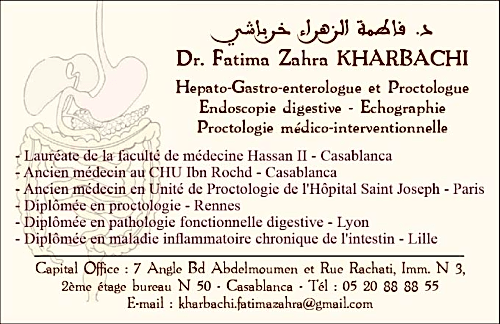 Questions and Answers
Nobody has asked this business anything. Be the first!